Affordable Direct-to-Cloud Solution
Camera Direct Complete
Camera Direct Complete is a direct-to-cloud surveillance solution that connects businesses to the full-featured Eagle Eye Cloud VMS (Video Management System) with minimal investment.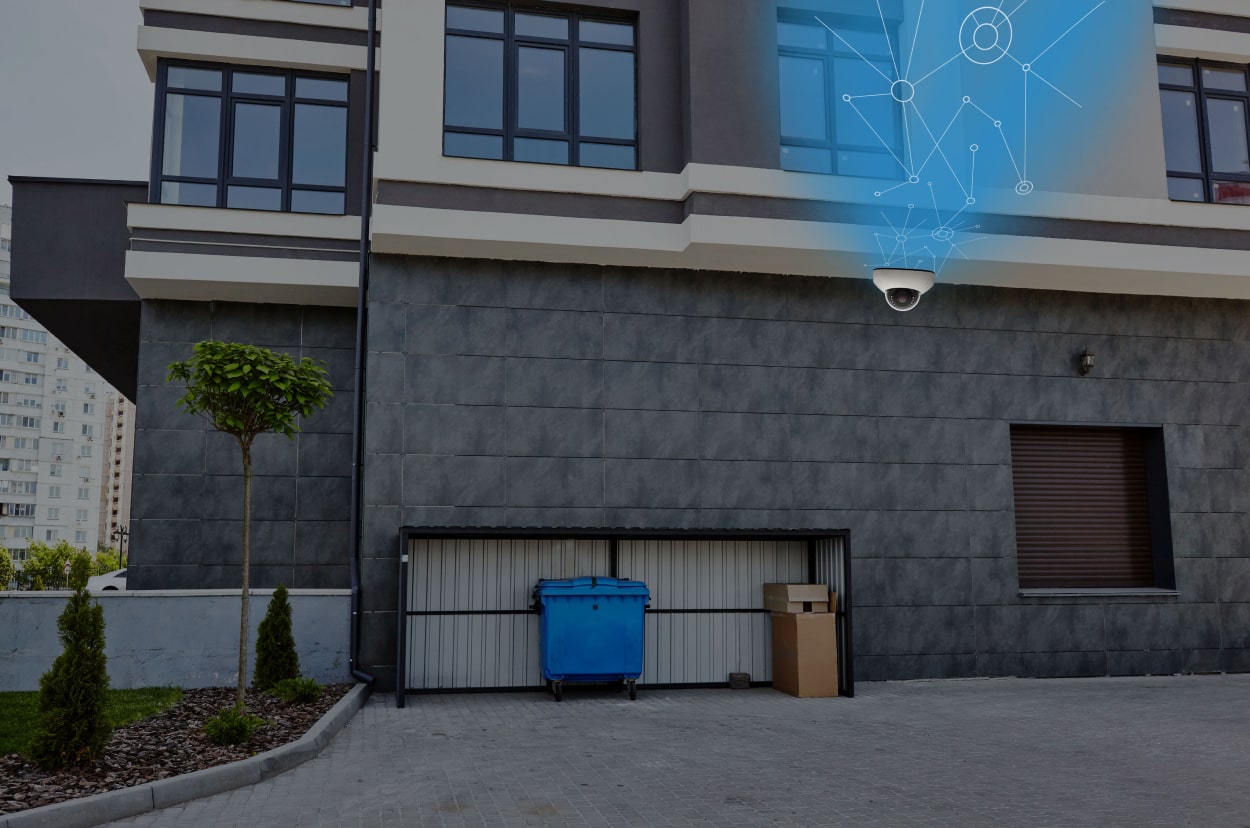 Cloud Surveillance Simplified
This simple, affordable solution is ideal for businesses with multiple locations requiring only a few cameras at each location where the upfront investment is a major factor in the decision.
With Camera Direct Complete you can easily add supported cameras directly to the Eagle Eye Cloud VMS without the need to purchase a Bridge or additional hardware.
Cloud Surveillance Subscription
Camera Direct Complete
Get a full-featured cloud VMS with cameras for less than a monthly mobile phone plan.
What is Camera Direct Complete?
Camera Direct Complete is a subscription-based pricing model where the customer pays for the cameras as part of their VMS subscription – There is no need to purchase any equipment.
Camera Direct Complete is the first "Complete" subscription offering from Eagle Eye Networks, which allows customers to pay for the hardware as part of their subscription. More Eagle Eye products and solutions will be added as a Complete subscription option, reducing cost as a barrier to entry for business surveillance systems.
Benefits of Camera Direct Complete
✓ Lifetime Warranty – Gain peace of mind with a lifetime camera warranty as part of the subscription.
✓ Reduced CapEx – Minimize upfront hardware costs with a full-featured cloud VMS.
✓ Flexible Pricing – Pay monthly for the VMS or access discounted rates with a yearly or multiyear subscription.
✓ Supported Cameras – Choose from a range of Eagle Eye camera options, including dome, turret, and bullet cameras.
Uses for Camera Direct Complete
Camera Direct Complete is ideal for small locations with a few cameras where price is just as important as the quality of the VMS. Customers with adequate bandwidth that are looking to reduce CapEx spending now have the perfect fit.
Businesses looking for cost effective surveillance with limited cameras per location.
Remote, unstaffed locations, or a location where space is limited.
Businesses where CapEx concerns or hardware costs send them looking for inexpensive alternatives.
An Eagle Eye user with adequate bandwidth that needs to add a single camera to an existing system.
Fast installations – Less on-site equipment means faster installations
New Solution With Cloud VMS Benefits
Leverage the benefits of the award-winning Eagle Eye Cloud VMS:
Secure Cloud Storage
Videos are encrypted and redundantly stored in the cloud for secure and easy access.
Automatic Updates
True Cloud systems like Eagle Eye Networks receive continuous updates via the cloud connection.
Remote Access
Camera Direct provides a full resolution stream of live and recorded video for instant access from anywhere in the world.
Cloud Management
Update the resolution of your cameras, retention, and more at any time.
Artificial Intelligence
Quickly find person or vehicle events with cloud-based AI features like Smart Video Search and Smart Layouts
Edge Storage
Cameras provide some storage in the event that cloud connectivity is lost.
Motion Detection
Configure and get motion detection events on live and recorded video.
Notifications
Get notifications if motion is detected or a camera goes offline.
Frequently Asked Questions
Camera Direct Complete is a direct-to-cloud enabled surveillance solution that is sold as part of an Eagle Eye Networks VMS (video management system) subscription. Customers can choose between monthly, annual, and multiyear subscriptions.
Camera Direct Complete eliminates the initial camera investment while providing access to the Eagle Eye Networks VMS and a lifetime warranty on the camera.
Camera Direct Complete is an affordable subscription-based pricing model that comes with a lifetime warranty, most of the features of the cloud VMS, continuous cloud development and new features.
With the Complete subscription there is no need to purchase any equipment.
Due to bandwidth needs for a direct-to-cloud solution, adequate internet bandwidth is required for Camera Direct Complete, and no more than three cameras are recommended per location to ensure no impact to business internet. Because this solution does not include a Bridge, which helps with bandwidth management, it is recommended to limit the number of cameras.
If there is a loss of internet connectivity, the video is stored locally (on an SD Card).
Yes, with Camera Direct Complete you can use Smart Video Search, which allows you to search your surveillance video for people, vehicles, and objects.
Some other AI-powered video analytics, like Eagle Eye LPR (license plate recognition) require a Bridge to run and will not work with Camera Direct Complete.
No, Eagle Eye cameras need to be ordered and processed through our standard purchasing process and existing inventory can't be used.
Camera Direct Complete is built for businesses looking for an affordable business surveillance solution.
Pricing for Camera Direct Complete is based on the number of cameras plus the resolution and retention period for each camera. All costs are rolled into a subscription plan, eliminating the need for upfront costs.
Learn more about Camera Direct Complete