#1 In Cloud Video Surveillance Worldwide
About Eagle Eye Networks
Eagle Eye Networks is the global leader in cloud video surveillance, delivering cyber-secure, cloud-based video with artificial intelligence (AI) and analytics to make businesses more efficient and the world a safer place. Eagle Eye provides security and real-time business intelligence, helping organizations of all sizes and types optimize operations.
Eagle Eye's 100 percent cloud-managed solutions are smart, simple, and secure. The Eagle Eye Cloud VMS (video management system) is the only platform robust and flexible enough to power the future of video surveillance and intelligence. Purpose built for the cloud and AI, it addresses customers' security needs with infinite scalability, flexible pricing plans, a wide array of advanced analytics, and an open RESTful API platform for unlimited customization. Eagle Eye sells through a global network of channel partners. Founded in 2012, Eagle Eye is headquartered in Austin, Texas, with offices in Amsterdam, Bangalore, and Tokyo.
At Eagle Eye Networks, we believe true cloud video surveillance, with appropriate privacy and cybersecurity protections, provides proactive security and valuable actionable data. Ultimately, it will ensure businesses and communities are more informed, engaged, and safe.
WE ARE A TEAM
We work as a team, coaching supporting and trusting each other.
WE TAKE OWNERSHIP
Each of us takes ownership, we deliver, we solve. We make things happen.
WE GROW PEOPLE
We desire growth, learning, health and betterment for our employees, customers, partners, families and communities.
WE WORK WITH INTEGRITY
Honesty, integrity and fairness are core to who we are.
WE AMAZE CUSTOMERS
Customer and partner amazement drives us to greatness.
Diversity and Inclusion
At Eagle Eye we know that diversity, inclusion, and equality starts from within. We value new and different perspectives knowing that diverse ideas spark innovation and help create the future we want. We strive to make a meaningful impact on the lives of our coworkers, customers, and partners.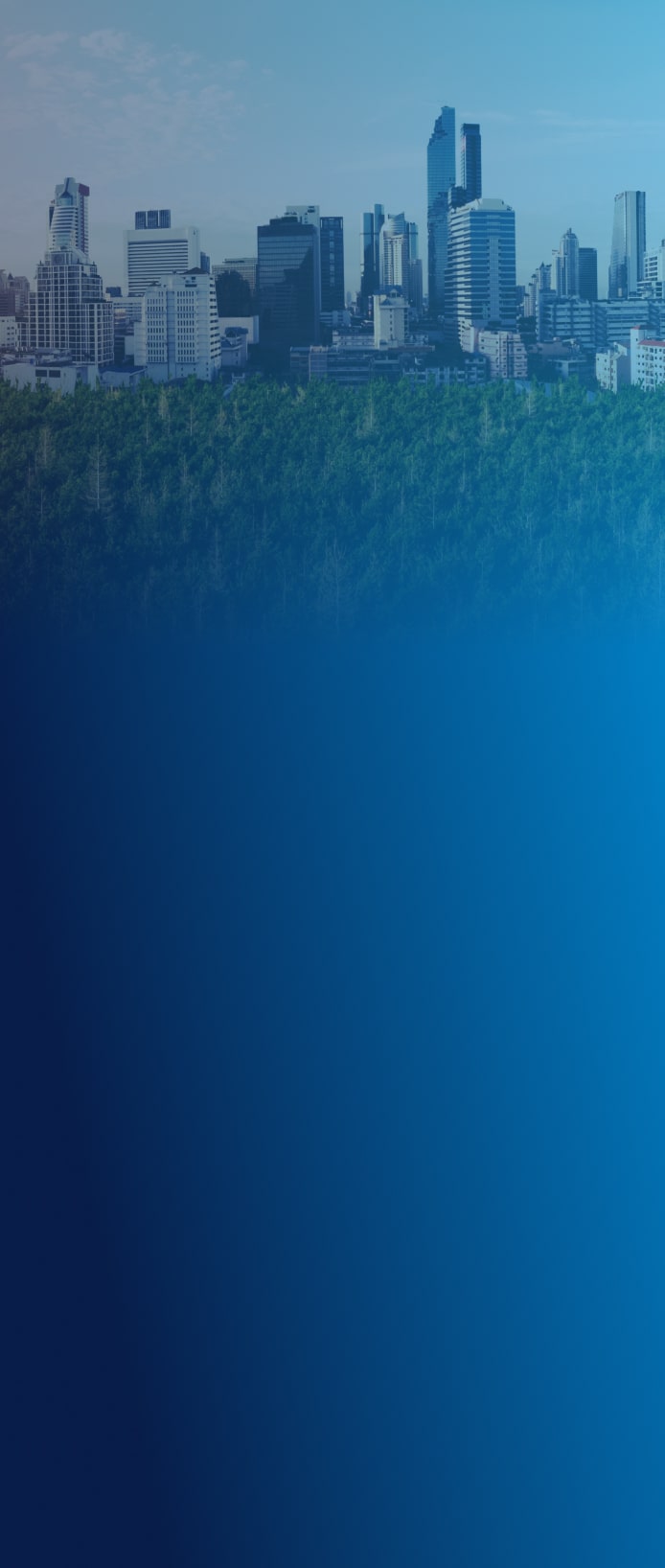 Product Sustainability
We take our role in security seriously, striving to solve global challenges with a keen focus on meaningful innovation that will improve the communities that we serve around the world. While remaining true to our mission we endeavor to make a positive impact on the environment through conscientious progress. We embrace the entrepreneurial spirit that our company was founded upon, seeking change and new ways to innovate our industry.
Focus on Immediate Impact
While still in the beginning of our climate journey, Eagle Eye has multiple initiatives underway to measure and reduce energy consumption at our global offices, warehouses and data centers. Eagle Eye is constantly paving the way to improve energy efficiency and carbon emissions with products like procuring 'green tech' security solutions like solar powered cameras and integrated energy sensors.
Giving Back
Through our signature impact programs, we help improve the safety of community driven organizations by offsetting security costs with the implementation of modern security equipment and cloud recording services.
DRAKO SCHOOL GRANT
"By increasing access to high-quality cloud video surveillance we're cultivating a safer environment for our students, parents and staff. We believe that the future of video surveillance is in the cloud and our schools deserve a flexible, secure, low-cost solution that only migrating to a Cloud VMS can guarantee," said Dean Drako, CEO of Eagle Eye Networks.
RONALD MCDONALD HOUSE
"When you have a first-time mom with a baby in NICU staying at the house, and the dad has to go back to work, our Eagle Eye system allows us to give the dad confidence and peace of mind that his family is safe and secure," he said. "There's nothing more important than that."
Join Our Ever-Growing Global Team
If you're ready to grow your career, you've come to the right place. At Eagle Eye Networks, we're taking video surveillance technology to the next level. We're not only advancing surveillance and security, we're also providing customers with valuable business intelligence to help them improve operations, reduce costs, and ensure their staff members are as efficient and effective as possible.