Red Lobster
June 6, 2018 Eagle Eye Networks
Red Lobster is a seafood restaurant with over 700 locations around the world. The manager of eight Red Lobster locations was looking to upgrade his video surveillance system. His previous solution was supported by DVRs, and this became problematic when he needed to access a video clip but didn't have time to go retrieve it from the restaurant.
The manager chose Eagle Eye Networks because it allowed him to upgrade to a cloud-based system, while still using the existing cameras in the restaurants. Because the Eagle Eye Cloud VMS is compatible with so many makes and models, Red Lobster didn't need to pay the extra money to upgrade their cameras (which already worked perfectly fine).
The manager also chose to install Eagle Eye CMVRs, as opposed to Eagle Eye Bridges, because he could continue to store his video onsite, while still taking advantage of the cloud management features. For example, he can view video from multiple locations on-the-go via his cell phone. He can also manage users and edit their permissions on a camera-by-camera basis from any device.
Here are the details of this project:
| | |
| --- | --- |
| Eagle Eye Product | Eagle Eye Cloud VMS |
| Country | US |
| Number of Locations | 8 |
| Type of Cameras | IP |
| Number of Cameras | 32 |
| Retention | Onsite Storage (M10 Plan) |
| Eagle Eye Equipment | Eagle Eye CMVR 324 (8) |
Other posts that might interest you

A Mellow Mushroom franchisee in Alabama was in need of a technology upgrade from NVR systems at his three locations. He often had issues with his equipment not operating properly,…
January 16, 2017 Eagle Eye Networks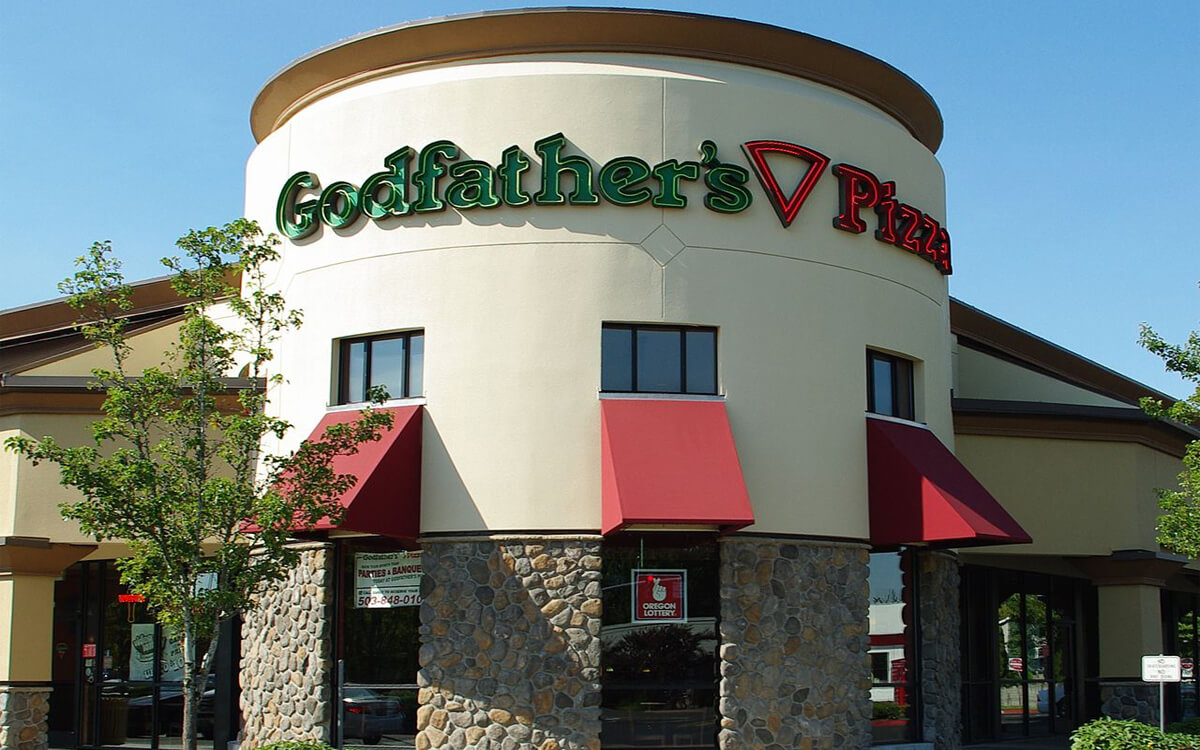 Godfather's Pizza is a privately owned restaurant chain headquartered in Omaha, Nebraska. As they expanded, they found their existing video surveillance system was costly and inconvenient when adding new locations.…
August 9, 2017 Eagle Eye Networks
The Sugar Kettle Cafe is located in Daphne, AL, and serves Southern cooking with a modern flair in a quaint, historic property. When the owners purchased the historic property, they…
June 7, 2018 Eagle Eye Networks