The Cloud is Here to Stay
June 3, 2022 Eagle Eye Networks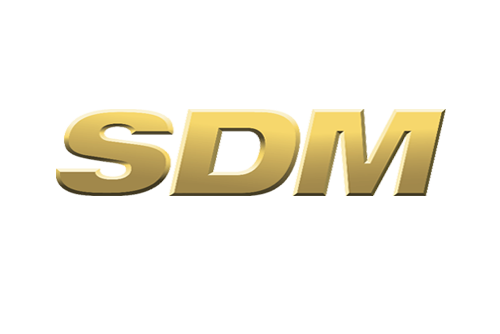 Dean Drako, founder and CEO of Eagle Eye Networks, talks to SDM magazine's Anna Boudinot about how cloud has AI capabilities that on-premises systems simply do not.
---
In a 2021 industry report on data processing and hosting services in the U.S., IBIS World noted that cloud video has become more appealing to businesses as continued supply chain disruptions increase the cost of hard drives. When it comes to small businesses, the U.S. Census Bureau tracked explosive growth in 2021: a record 5.4 million new business applications were filed, surpassing the previous record set in 2020 of 4.4 million.
This could mean millions of businesses looking to reduce their barriers to entry by avoiding the hefty upfront costs of hardware. Specifically pertaining to video surveillance, Novaira Insights' January 2022 survey of business leaders in the U.S. and Canada showed that 68.3 percent believe their organization will start managing and storing more of their video surveillance data in the cloud in the next two years.
In the News

By Anna Boudinot
Covered on these news sites. Click the image to read more.
Other posts that might interest you

The echo after Security Essen was in the end not 100 percent euphoric, but overall, the positive aspects summarized by the organizers in their final report outweighed the negative. Starting…
October 16, 2018 Eagle Eye Networks
"I was greatly impressed with Dean Drako's execution as founder and long-time CEO of Barracuda Networks" said Michael Dell. "Eagle Eye Networks will bring tremendous advances in video surveillance with…
July 31, 2014 Hans Kahler
CLOUD VIDEO SURVEILLANCE EXPANDING IN THE U.S. AND AROUND THE WORLD, WITH COVID CITED AS A MAJOR FACTOR AUSTIN, Texas— Eagle Eye Networks continues to build its momentum as a…
December 9, 2021 Eagle Eye Networks